For a large part of my life I think I operated in Autopilot with little focus on my life. My lack of self-awareness left me jumping from one situation to another not being able to connect the dots about how my behaviour was effecting what was going on. It was a constant cycle of starting a new - getting to a certain point - repeating old habits- failing - then having to restart from scratch.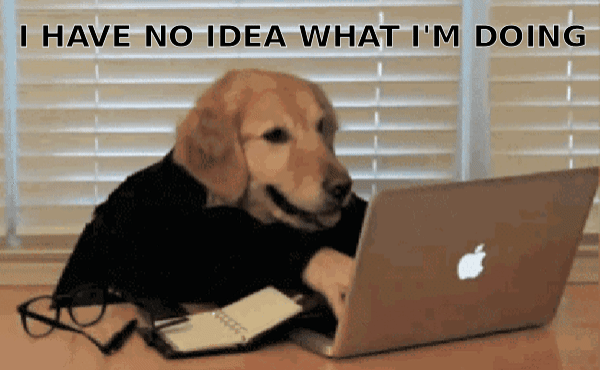 Mindfulness changed all of this.........


What is Mindfulness?


Mindfulness can help us develop the ability to become more aware of our own thoughts and emotions allowing us to process them without having to feel the long term negative effects to our mental health.


Practising Mindfulness daily not only teaches us to be present so we can experience our lives with acceptance and without judgement but it has been proven time and time again to reduce anxiety, stress and a load of other negative mental health mindsets.


And so......



With our current situation with what is happening in the world with the
Corona-virus
being a little more self-aware of what is going on in our heads can do wonders for the
self-care
of our mental health.


It's because of this that I created an online course into Mindfulness training. There's no catch, no cost, no nothing - Just click on the link below and start your journey.
I would love you to keep me updated on your progress so please please please do get in contact with me on any of the links below and let me how you get on.


Email - Robert@therapybyrobert.com
Instagram - @Therapybyrobert
Facebook - Therapybyrobert
Pinterest - Therapybyrobert
Linkedin - Therapybyrobert