What are we willing to do for acceptance?


Do you hear me? Do you see me?
The need for acceptance effects us all on some level? Whether that be from our family, friends or surrounding community our strive to be the best version of ourselves is a universal perspective of life. Where do we start though?


The process of change
Maybe your thinking about how you want to progress in work? Maybe you need some relationship guidance? Maybe your on a spiritual quest wanting to hear another perspective on life? The dedication to personal development Is a never ending one.


Who or where do we look to for inspiration and guidance though?


Some of us will rely on family and friends. Others may utilise positivity websites and self-help books to manage their life.
For me personally I used to read a lot of self help books on a whole range of different topics.... Book's on how to learn to be kind? Books on things you should do everyday to improve your life? Articles on how to Succeed in life? There always was\is something that I was focusing on
As technology has advanced though so has the way we have learnt so nowadays There's a 101 different things you can use to connect and learn.

• Audio books.
• E-Books
• Youtube
• Podcasts

For me I'm mainly a Audio book addict or a YouTube deep diver. No matter what my question is, there's always somewhere online I can find the answer.


So
Below i'd like to share with you my fav top 5 motivational speakers which consists of those I look to for inspiration, motivation and guidance. In my opinion these people have something special that puts them ahead of the game.


I've also attached links to their books on Amazon just in case you were interested. Just click the banners and it'll take you straight there.


Oprah Winfrey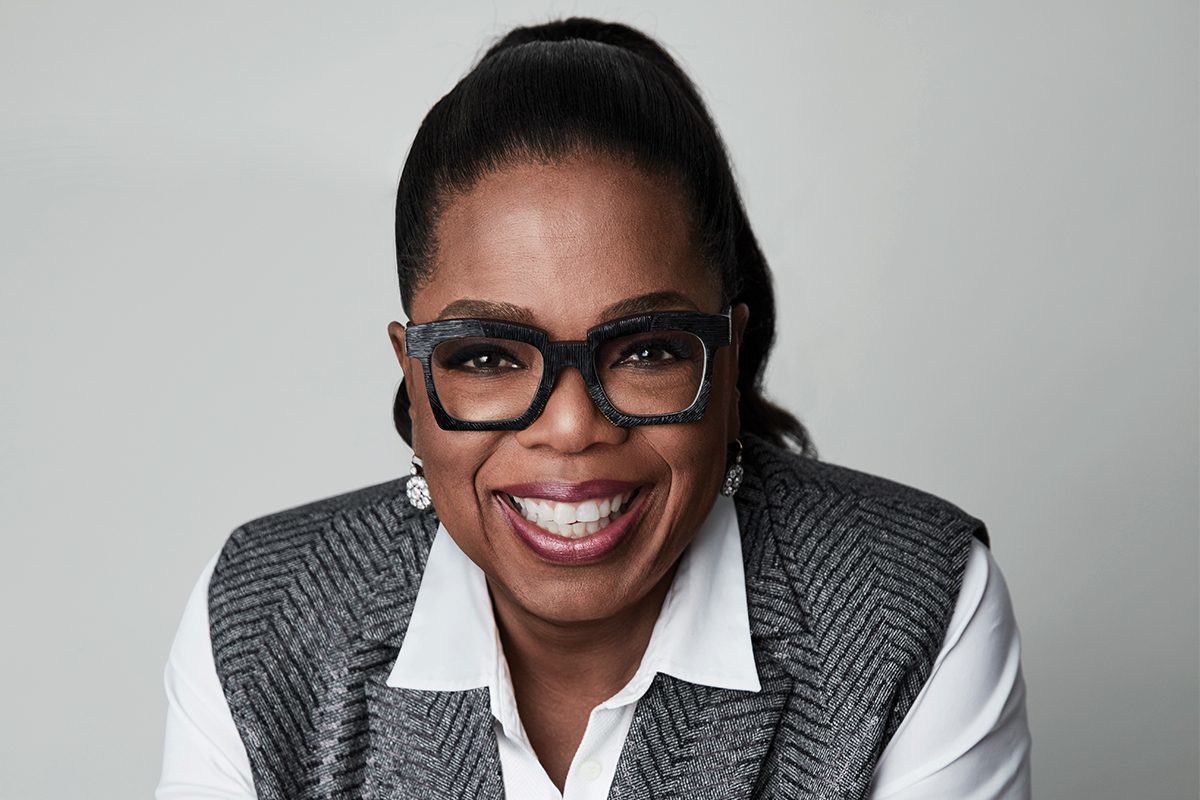 I feel this is an easy obvious choice but I can't think of anyone else who deserves the first spot.


Oprah Winfrey has journeyed through sexual abuse as a child, growing up poor, black and female and yet still has managed to turn herself into a Billionaire TV presenter, Actor, Author, life motivator and spiritual guru. That's not to mention being totally dedicated to her charity work as well which includes funding the education of under privileged black girls all over the world.


She's managed to balance huge commercial success and critical acclaim yet stay relatable enough that you have no alternative but to connect with what she's saying. In the ten plus years I have followed her I have never got the impression she is just interested in furthering her own interests. She seems dedicated to the furthering of everyone else.


Her spiritual journey is just as intriguing as well. She preaches about finding your calling to become the best version of yourself and I connect with that completely. If you spend time with people that value you and people that have never gave up then that's going to have a more positive reflection on your life. It's the cause and effect equation Oprah often talks about.


"What you get out is directly proportional to what you put in"


I have never seen a more determined person dedicated to personal development and spiritual enlightenment. Long live queen Oprah.









Russell Brand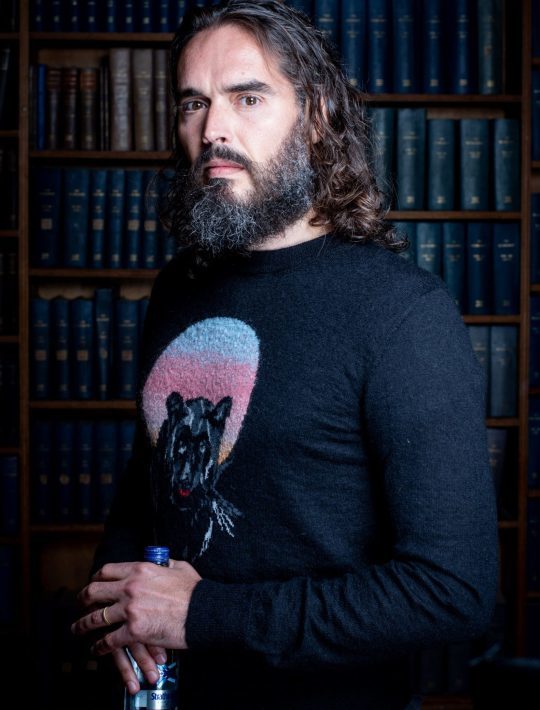 You either love him or you hate him but in the early 2000's Russell Brand was everywhere - Comedian, Actor, Presenter, Author and all around celebrity. His recent journey however has sent him on a path of life lessons and self-discovery through meditation, mindfulness and spirituality.


In his early career days I think he would be the first to admit his life seemed to go from one extreme to another. Addiction seemed to plague his life whether that be drugs, sex or the trappings of the celebrity lifestyle.


At some point though, maybe after his first marriage ended or after the birth of his child he went through an awakening and decided to refocus his attention not on the life of "celebrity" but the mental well being of himself and others. He advocate's the practice of Meditation as part of the group of YouTube motivational speakers and is very clear as to how and why he and others can benefit from the practice.
He is now a champion of the less fortunate in society and you can often see him on some political show ripping to shred's the elite for their hypocrisy and seemingly lack of care or concern to do anything that would help their plight.


He reminds me very much that life isn't always about the material and status and that you can you can go through events in your life, learn the lessons and grow regardless of what position you may or may not be in.
He's written a few best selling books including books on addiction, how to be a mentor to others and my favourite "Revolution" where he argues that a revolution and a complete restructuring of society is needed so it's equal and fare for all.


"He has the wit and vocabulary like he's just eat a dictionary that will leave you simultaneously baffled and bemused as to what he's saying yet left jaw droppingly in awe as to the way he turns a phrase....... Funny Funny Funny guy"







Jordan Bach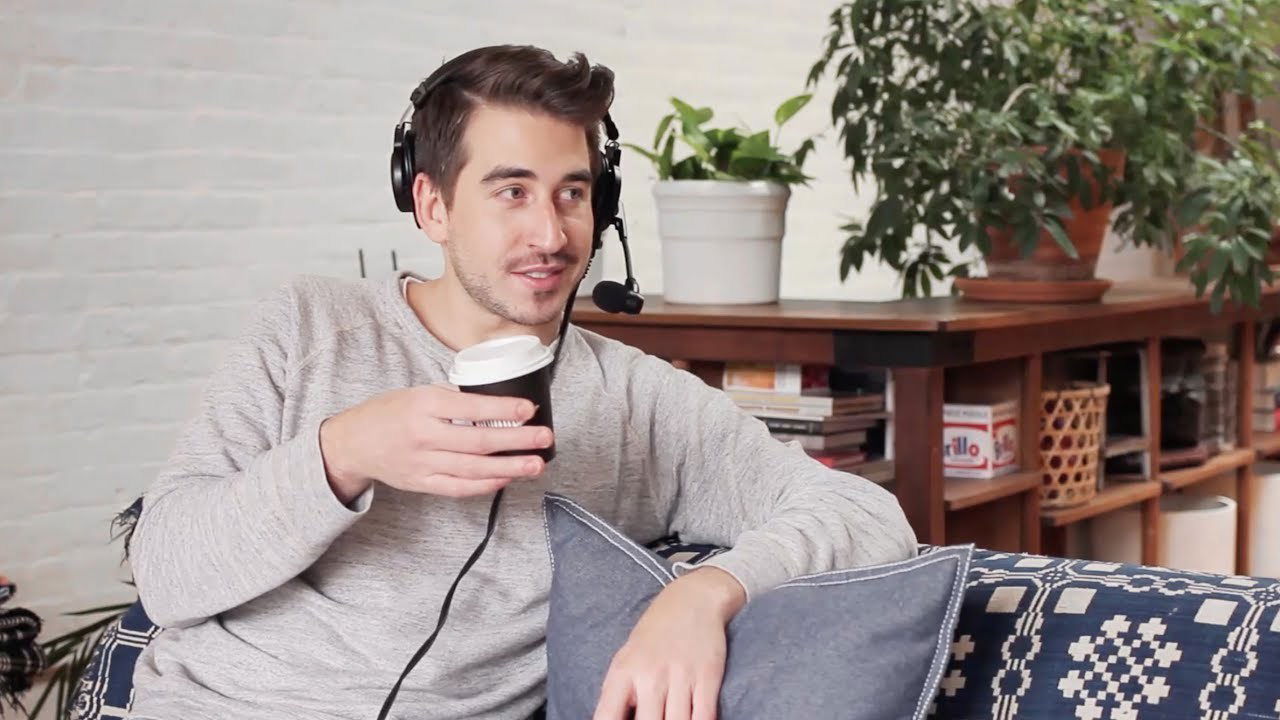 Jordan Bach has been absent on YouTube for a couple of years now but I'm still a huge fan of his content and a couple of his video's have made it to my favourite folders so I can dive in and out when I need some spiritual focusing.


Jordan lives in New York and identifies as part of the LGBTQ community and a lot of his focus is on the spiritual development of himself and others. His content is often revolved around connecting to the higher power through practises such as meditation and mindfulness.
He is a constant promoter of love, acceptance, kindness and inclusivity where he talks the talks and most definitely walks his walk.
"As a man he's also not ashamed to reject the toxic aspects of masculinity and embrace his emotional side to develop a deeper connection with himself and others and has no problem owning that or showing that side of him to others"


Out of all the successful speakers on the list I would say that Jordan focuses more on his spiritual side than any other. He is very clear about how he connects to his higher power which encompasses aspects of both the christian faith and a more looser spiritual influence.


Because of this I can't recommend him enough. If you want to watch some content by someone that offers some great advice that just comes from a place of love then check him out on Facebook or YouTube. (I've linked a couple of his video's below). He should be every ones go to spiritual inspiration of the day.




Gary Vaynerchuk

Now not technically what I would call a spiritual teacher I've still included Gary Vaynerchuck on this list not only because of his business acumen but his ability to read trends to predict the future and dedication to being his authentic self.
He understand's the Psychology behind it all and see's perfectly the direction we seem to be going in and those 2 abilities combined make for some fascinating insights into the culture we all live in to day.


I genuinely love how he's dedicated to authenticity and being his true self regardless of how many "fucks" he can throw into a sentence and to be honest it doesn't have seem to have done him any harm either.
"He not only has a wine business worth over £2000 million but has millions and millions of fans and social media followers"


His straight to the point banter tells you exactly how it is whether you like it or not and folks he's hardly ever wrong. His best motivational seminars are constantly selling out and is one of the true great modern American public speakers. His delivery may not be to every ones taste but if you don't get him he doesn't really care.


"he has no fucks to give about that"





Ruby Wax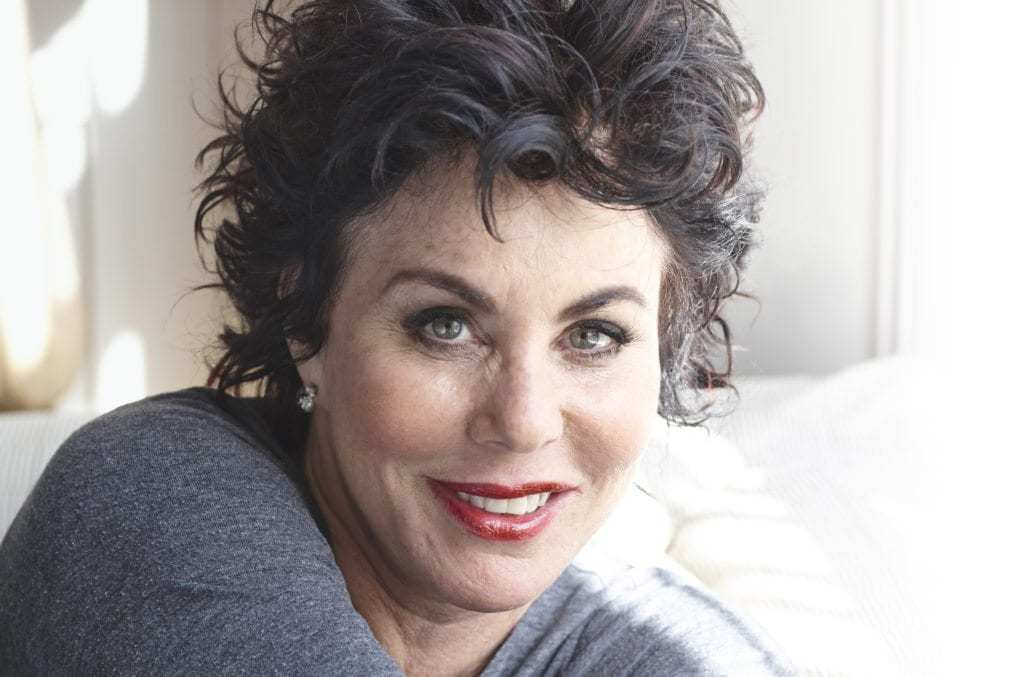 Probably the most unassuming person on my list but Ruby Wax is way up there when we talk about being a positive mental health advocate. I would say she is one of the most engaging, funny and knowledgeable authorities when it comes to the subject of mindfulness .


Ruby wax in her early career was a prolific writer and presenter with credits such as Absolutely fabulous to her name. Now however she is known in the mental health sector as a leading advocate of mental wellness through the practice of Mindfulness.


She has spoken many times about her struggles with mental health and depression and how that led her back into education where she gained her qualifications at one of the most prestigious universities in England (Oxford Uni).


She now spreads the word of positive mental health through the practice of mindfulness which she links to her ability to live with and
strive through her mental health issues
. She's informative, raw, funny and honest. Her examples of life lessons are hard hitting yet relatable and always hilariously told. It feels that We are all allowed to laugh at ourselves with our mental health issues because she does and all seems very inclusive.
A true
inspirational speaker
if you ask me!










We all need people in our lives to look up to that can motivate and inspire us.


For me the thing that connects all of the people I've mentioned is their dedication to authenticity and willingness to help others. There is no doubt in my mind that what you see with these guy's and girls is what you get and I connect with that!
It's nice to see others that have gone through struggles and have to deal with mental health issues succeeding in life. It gives me hope.


Who do you look to? I'd love to know
👍