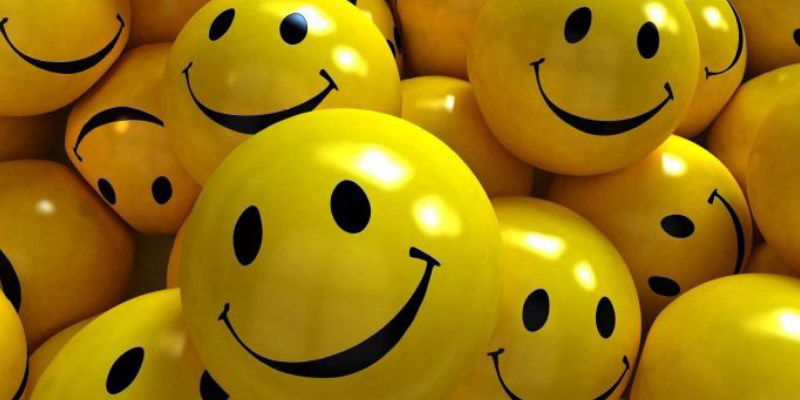 How's your mood today? Is it a half full or half empty kinda day?


I kinda flick between the 2 if I'm honest and there are days when I can't even decide what mood i'm in..... It's like there's something on my mind but I can't put my finger on it, it just leaves me feeling a certain kind of way. You ever get that feeling?


Well.....


This was the inspiration for the blog..... A little bit of self awareness goes a long way I think which is why I designed a quiz that helps us answer the question "How happy are you?" It's based on leading Positive Psychology Theory and will be as accurate as you are honest answering the 29 questions.


So.....


If you would like to know more about yourself why not click on the link button below and start the test. If you want to share your results I'd love to hear what score you got. You tell me yours and I'll tell you mine.


I hope you enjoy. Rob x